Charity and Enviroment Team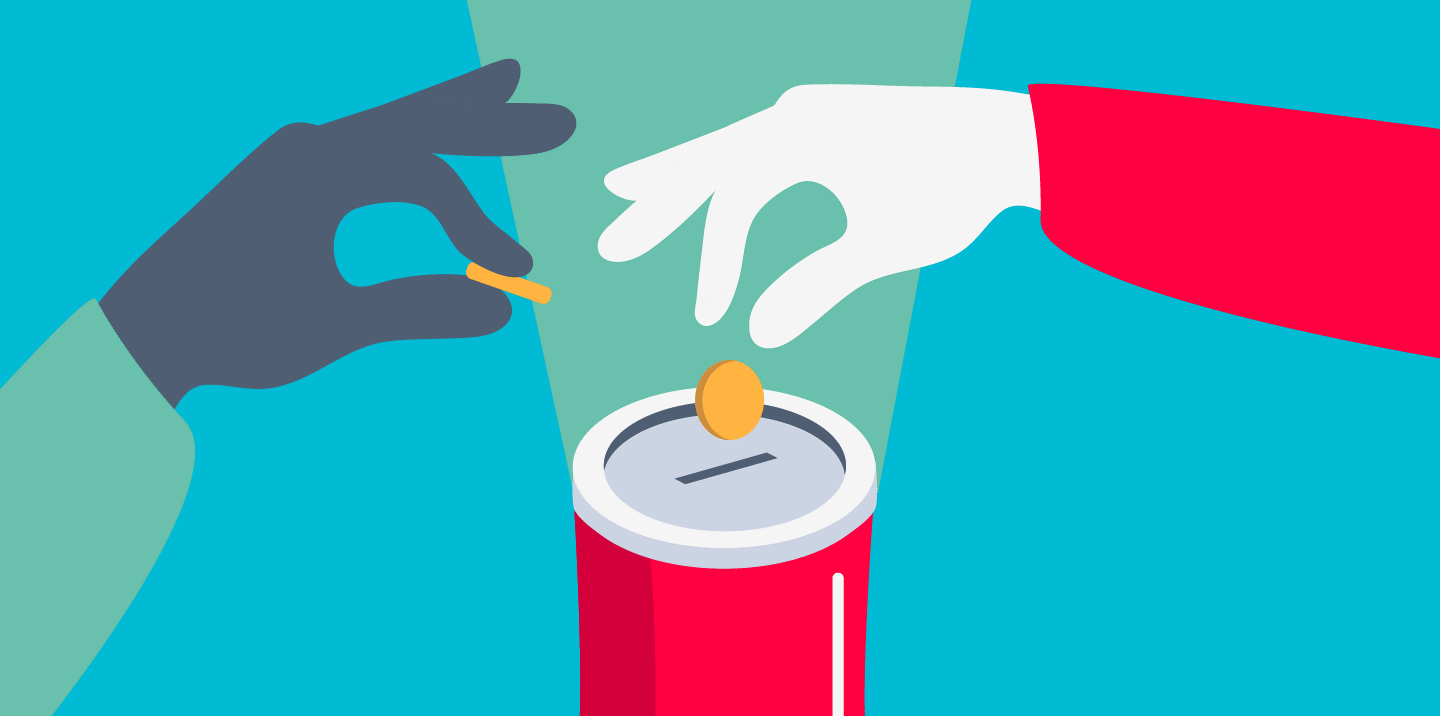 Supported by Miss Limbachia
Role Descriptions
As part of the ME2WE charity team, you will meet regularly with Miss Limbachia every Monday lunchtime in lab 1, to promote a positive change in school. WE school programme provides students with a range of educational resources that raises awareness to issues worldwide to empower students to make a change in the world. Students will plan 1 global and 1 local action to make a difference, from collecting food for local banks, to fundraising to improve access of water around the world. To celebrate their hard work and achievements, students can earn tickets to WE Day concert.
Student Leader Expectations
To attend all meetings organised by Miss Limbachia- Monday lunch, lab 1.
To plan and take lead in assemblies.
To play a role in all charity initiatives throughout the year.
Staff Support
Miss Limbachia will be clear about expectations for assemblies and whole school charity events.
The girls in the charity team took the initiative to create a Recycling Campaign video for the whole school. They scripted, filmed and edited the whole thing without any teacher lead input, please watch below.