Transition Team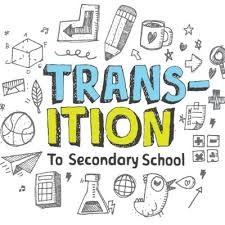 Supported by Miss Harper
Role Description
As part of the transition team, you will meet regularly with Miss Harper, to support and ease the induction of new students into our Woodbrook Vale community. This will involve supporting transition days, induction days, taster sessions and helping pupils through their first experiences of the school. This role may involve mentoring pupils as well as supporting staff. You will be expected to take part in and support after school tutor evenings. This could include greeting parents, collating parent surveys or making tea or coffee for staff. Additionally you may be called upon to take part in tours around the school.
Student Leader Expectations
To attend all meetings organised by Miss Harper.
To mentor new year 7 pupils.
To support with induction, transition days, taster sessions and tutor evening.
Staff Support
Miss Harper will be clear about expectations for induction, transition and tutor evenings.
Miss Harper will organise meetings for you to attend.