New School Skirt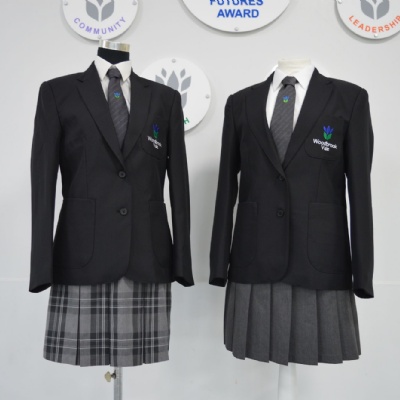 We can now reveal the results from our school skirt survey.
The grey checked style came out most popular in the polls, receiving 80% of the votes.
Thank you to all students and parents who took part in the survey. We are happy in the knowledge that those who will be wearing the skirt have had a say in how they wear their school uniform and hope they wear it with pride.
The skirt will be available via our usual supplier Orchard Clothing.
More information regarding prices, sizing and a date the skirt will be introduced to our school uniform will be published in due course.