Lessons
Throughout Anti-Bullying week, many students participated in lessons focused on anti-bullying and 'all different all equal'.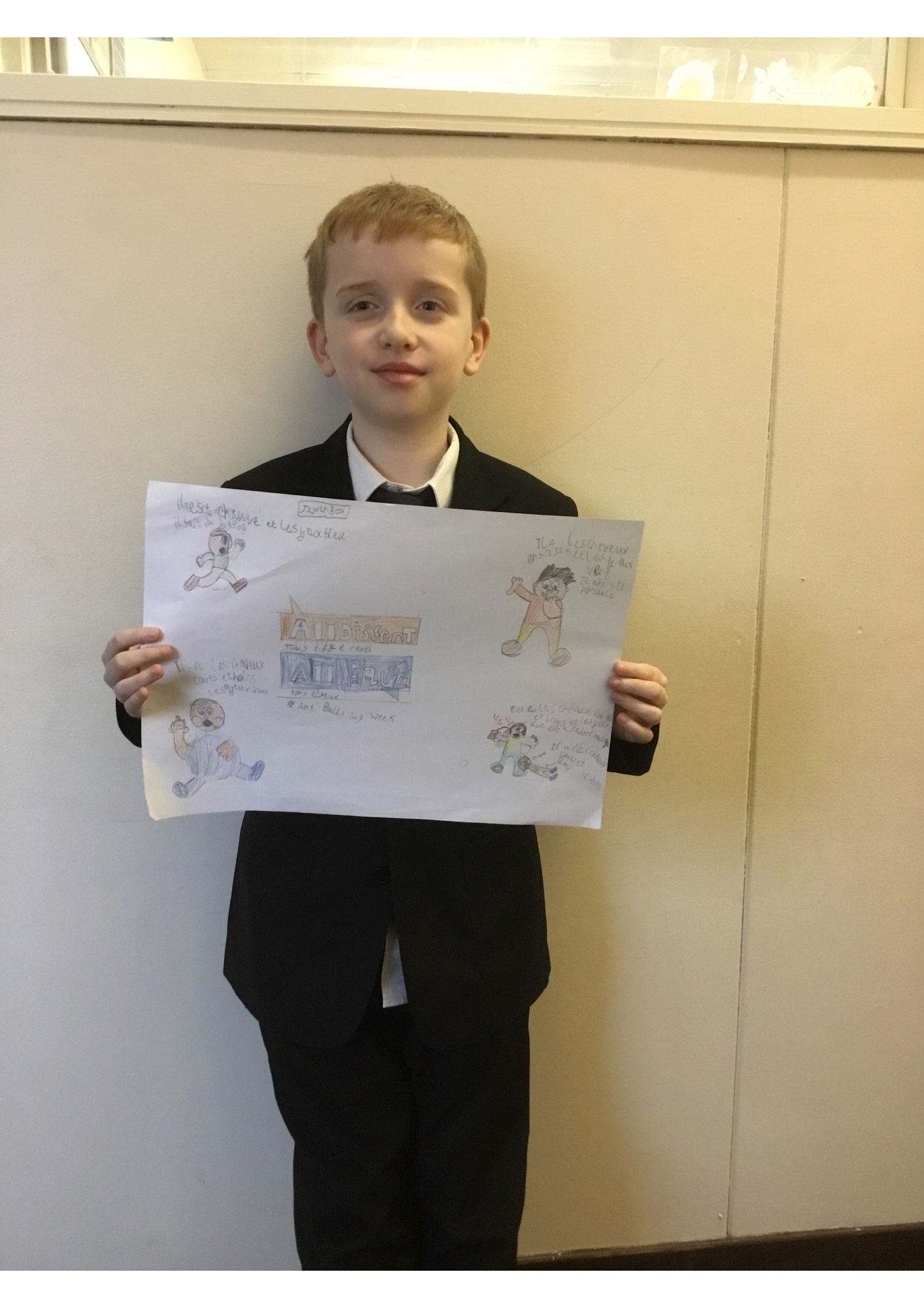 In the ADT faculty, Year 9 students were cutting the same stencil and celebrating their differences in their first screen printing lesson.
In Year 7, the students made their 'all different, all equal' deli salads in their Food Technology lessons.
In French lessons, some Year 7 students created anti-bullying posters on the theme of 'all different, all equal' using the personal descriptions covered recently in lessons.
In Maths, Year 8 students created questionnaires about bullying. They have then been representing their data in bar charts, pictograms and pie charts.
There were also a number of other anti-bullying related activities in lessons taking place.