Governors and Academy Trust
School governors provide strategic leadership and accountability for the school. As the school is an Academy, the Governors are also legally directors of the school. The Governors work closely with the Headteacher to agree the strategic direction of the school and make decisions about balancing resources.
What is the Governing Board for?
The three core functions of the Governing Board are:
Ensuring clarity of vision, ethos and strategic direction;

Holding the headteacher to account for the educational performance of the school and its students, and the performance management of staff;

Overseeing the financial performance of the school and making sure its money is well spent.
All correspondence to members of the Governing Board should be addressed to them at
Woodbrook Vale, Grasmere Road, Loughborough, Leics, LE11 2ST.
If you wish to contact a governor in any other way please call or email the Clerk to the Governors, Mrs Kate Hills either through the school reception or by email.
The following profiles are designed to introduce the governors and to show the range of experience they bring to the school.
Gavin Brown (Chair of Governors)
Chair of Governors and Trust Member
Governor at Woodbrook Vale since 2008 and previously at Mountfields Lodge.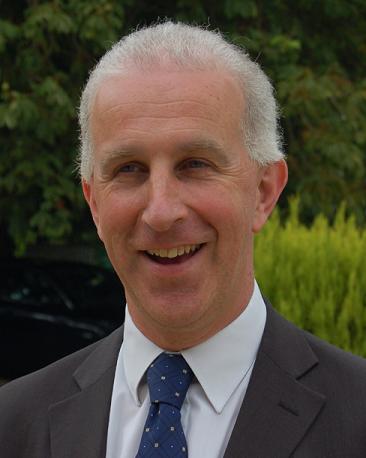 Parent of a child who attended both and who has now successfully come out the other end. Managing Director of a Management Development training company and also involved with a registered charity acting as a vehicle for investment in humanitarian micro financing in Africa and Central Europe.
Jo Kavanagh (Vice Chair of Governors)
Vice Chair of Governors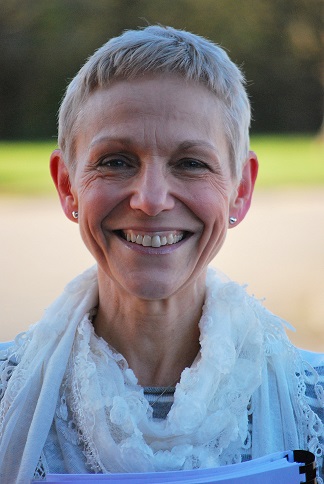 Joined as a Parent Governor in 2012 and has been a Trust Member since 2013. Works as a Director at a local healthcare charity. Healthcare professional background with many years experience of working in leadership roles in a number of health related public sector organisations.
Tim Birkinshaw
Training and Development Governor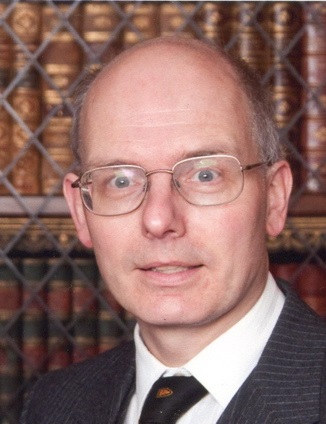 Joined the Governing Board in 2006 as a parent governor. Currently working at Charnwood Molecular in Nottingham. Previously worked at Astra Zeneca in Loughborough.
Shirley Bood
Governor

Originally from Liverpool I have lived and worked in Leicestershire for the past 22 years. I have a background in education - I have worked as a teacher for 29 years. My hobbies include travelling, gardening, reading, supporting Liverpool FC, attending gym classes and spending time with my friends and family.
John Donoghue
Governor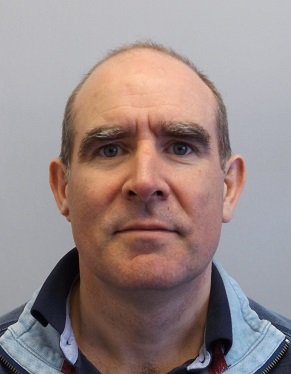 Governor since 2016. Chair of the Curriculum and Pupils Committee. I work for a multinational business in Leicester, and specialise in IT, Business Change and Operational Management. I currently have two children at Woodbrook Vale School.
Robert Gill
Governor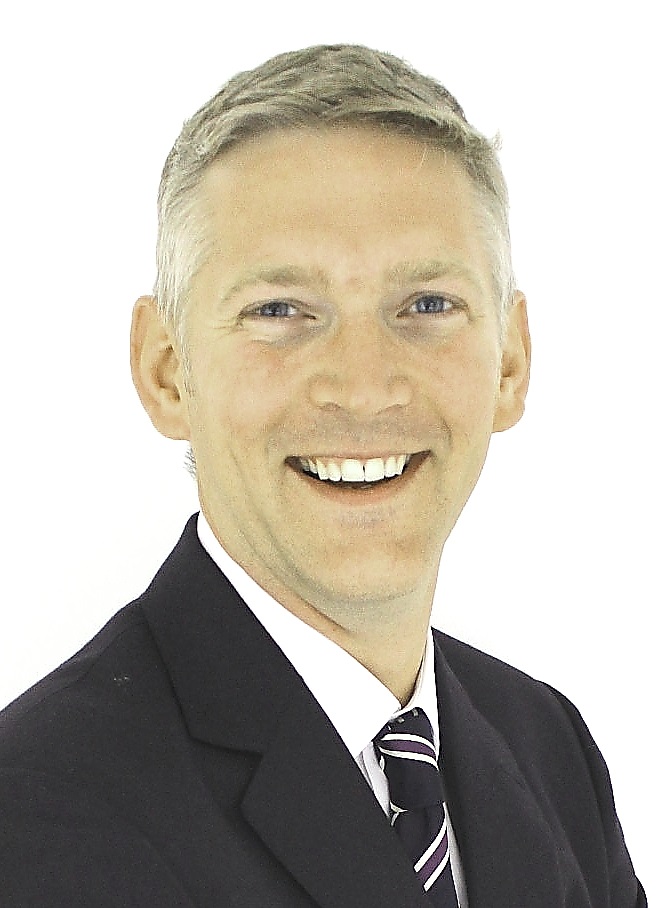 Governor since the end of 2015. I am passionate about education providing opportunities and enabling people to reach their potential throughout their lives. I currently look after the finance and resources at the National Learning and Work Institute having spent 20 years prior working in the private sector.
Andrew Gostelow
Governor
Member Governor since 2011 and former Chair of Governors at Woodbrook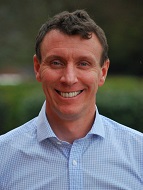 Vale and current Chairperson of Charnwood Athletics Club. Extensive experience of project, communications and change management from over 20 years working in the gas, energy, engineering, research, consultancy and IT sectors.
Dave Green
Company Secretary
School Business Manager and Chief Financial Officer since 2011.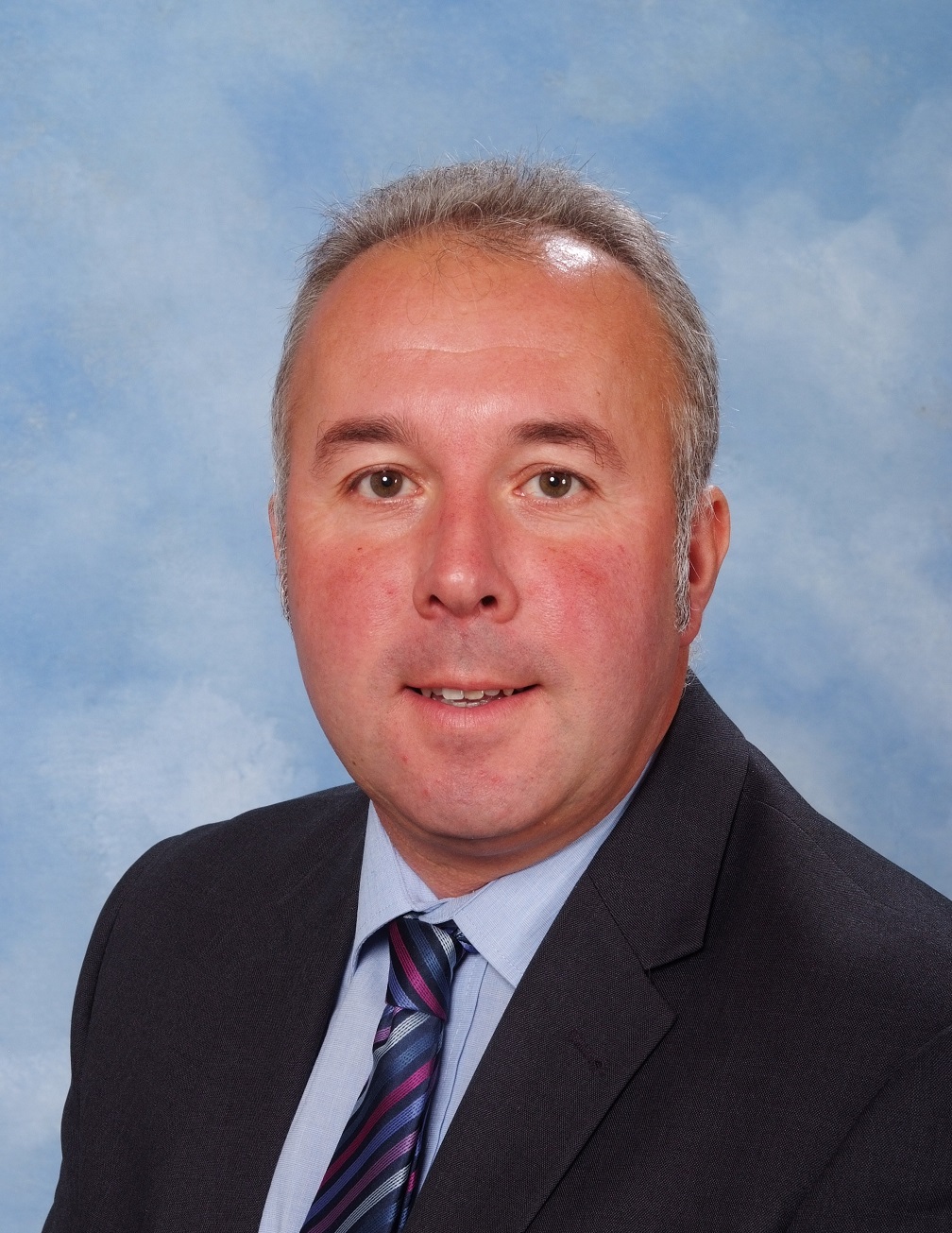 As part of the school leadership team I have been involved in the school converting to an Academy, becoming a 11-16 through school and been successful with capital bids for additional classrooms, new sports hall and dining hall extension.
Kate Hills
Clerk to the Governors
Married with two teenage children. Worked in banking and tourism for seven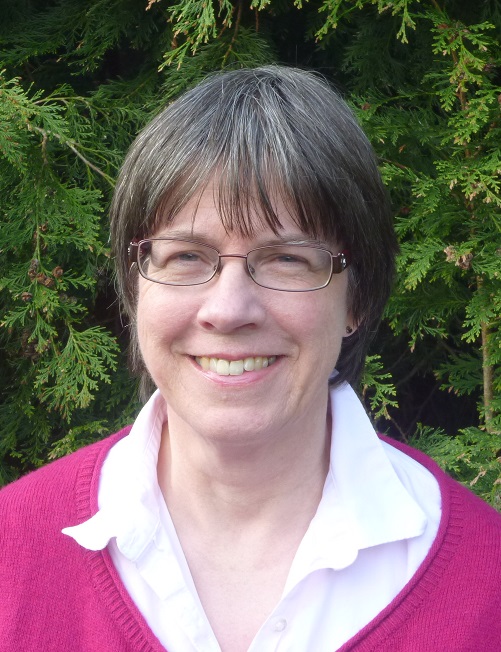 years before taking a degree to become a primary school teacher. Began working as clerk to the governors at Woodbrook Vale by taking minutes at governors' meetings. Completed the national clerks' development programme in July 2015.
Steve Marshall
Governor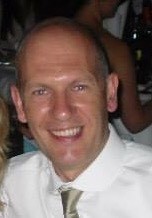 Parent Governor since 2016. Dentist at a local practice specialising in anxiety. Previous business and commercial background in Pharmaceuticals.
Sylvana Moreland
Staff Governor
Governor since 2015. Learning Support Assistant at Woodbrook Vale since 2004.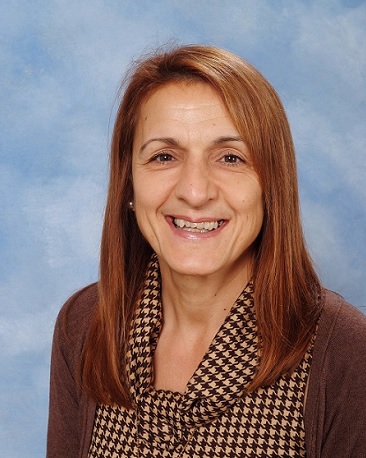 5 years working for Homestart UK family support charity as a volunteer supporting families in their homes. 4 years committee member of Playhaven a parents cooperative providing school holiday care for children with working parents.
Previously 16 years as Retail manager for Safeway Food Stores UK.
Nicola Raphael
Staff Governor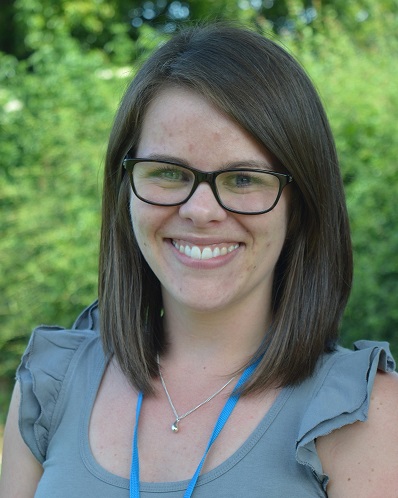 Governor since 2018. Started working at Woodbrook Vale in 2015 after 6 years at Ashby School. I am currently a Teacher of English and was the Head of Year 7 prior to maternity leave. Before entering the teaching profession I worked as a Senior Sub Editor on one of the UK's top selling health magazines.
Phil Morris
Governor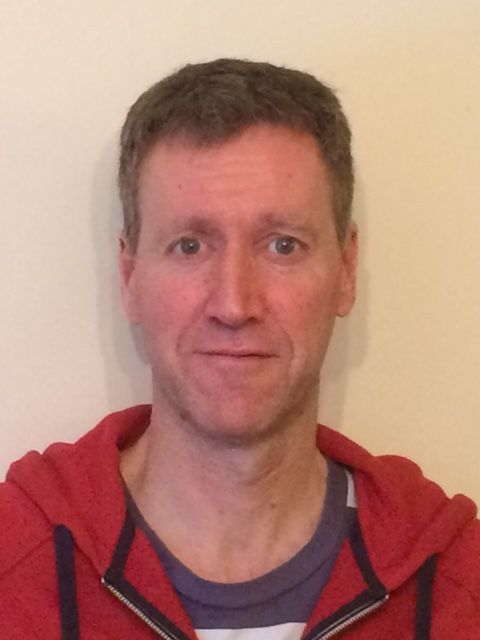 Elected as a parent governor in November 2017, but have previous governor experience at Holywell primary school 2008-12. I am a qualified accountant with over 25 years private sector experience. I now work in finance for NHS England in a regional assurance capacity. I have 2 children at Woodbrook Vale.
Catherine Anderson
Governor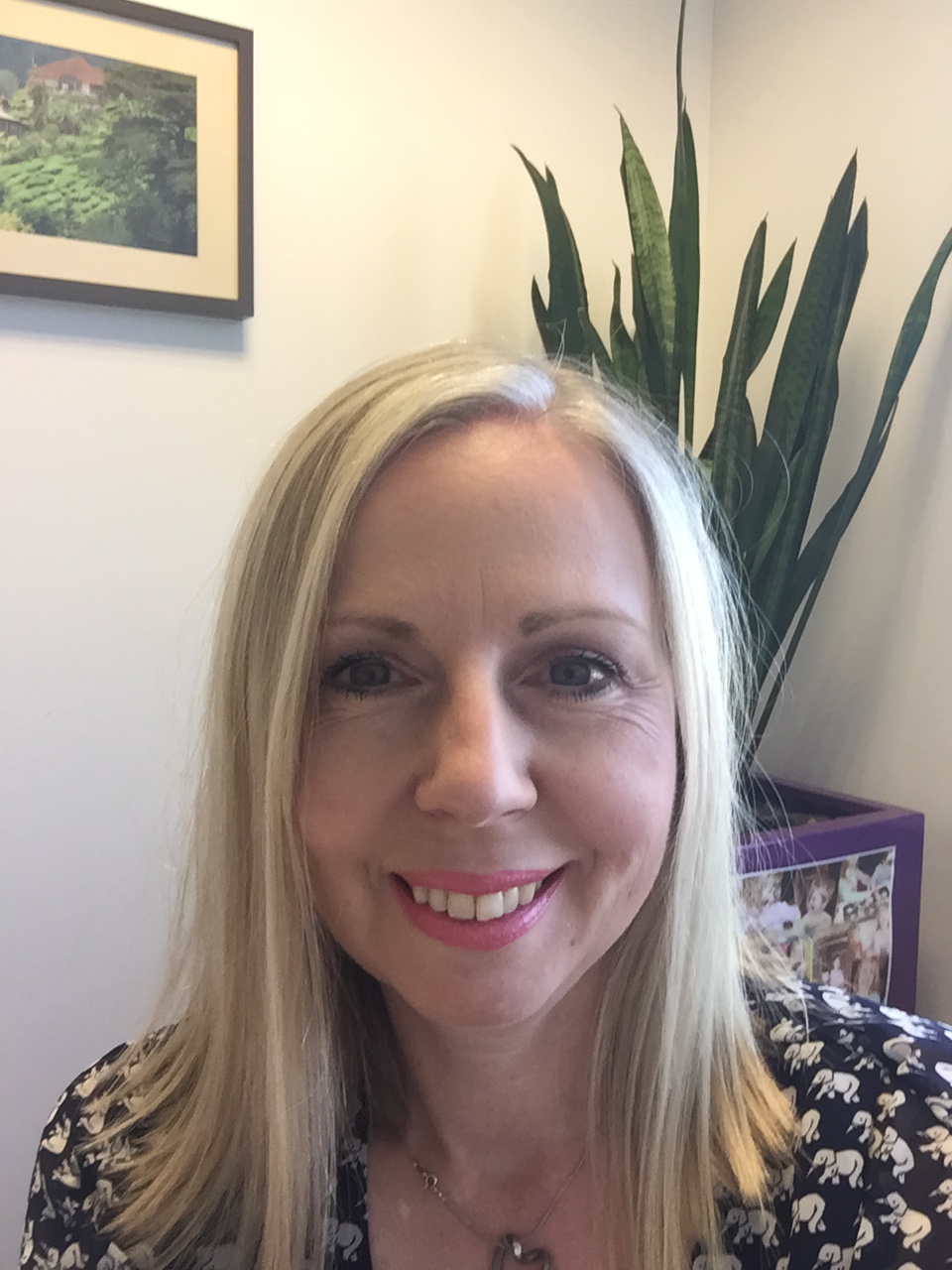 Became a Parent Governor in March 2018. I am a HR professional with over 20 years' experience within in the broadcast/IT sector. I am married with 2 children with one currently at Woodbrook Vale.
Angela Tarnowski
Clerk to the Governors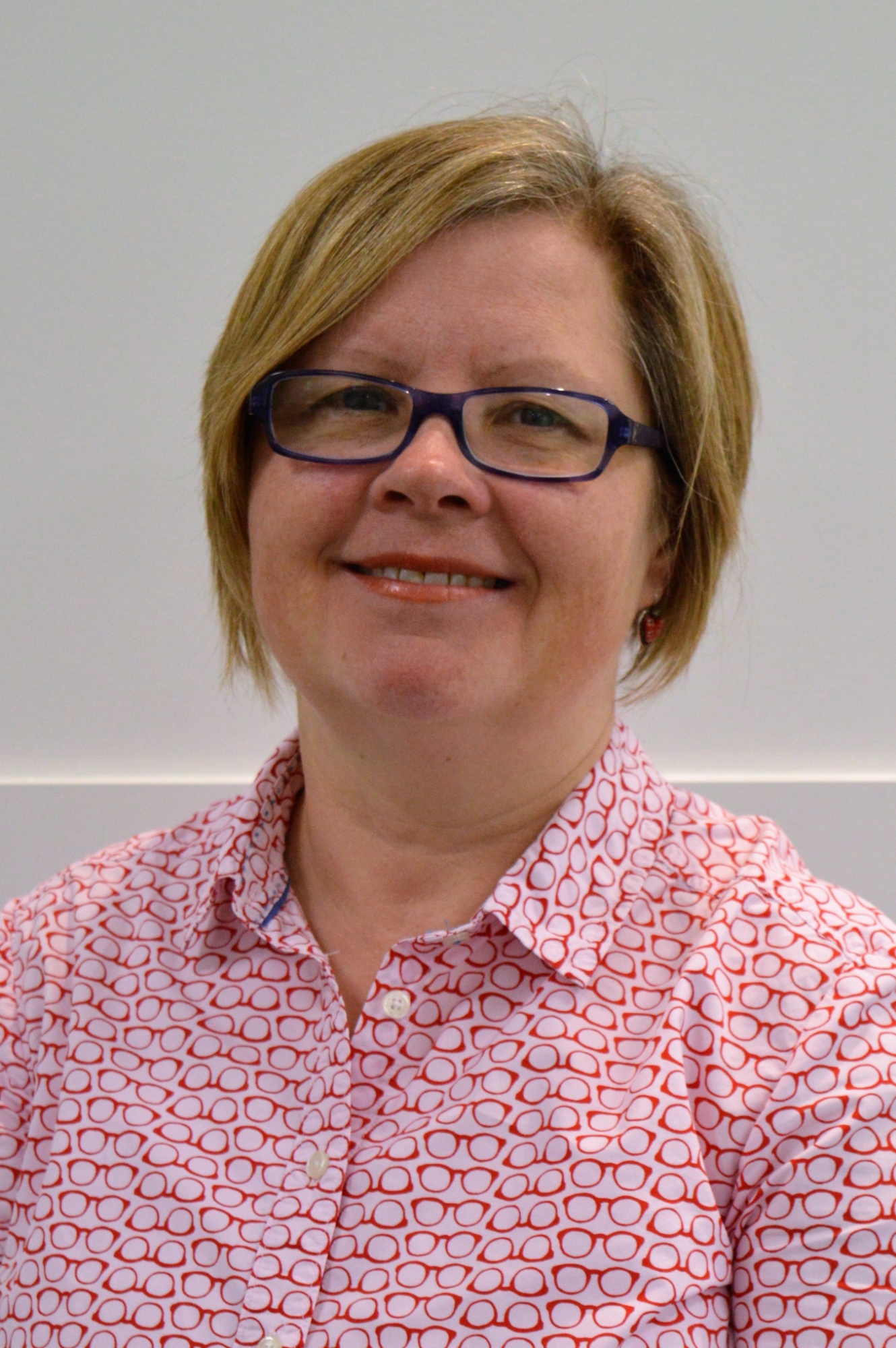 Appointed Clerk to the Governors in 2019, I also work as a curator at Derby Museum, and have 30 years' experience in the museum sector. I am married with two children currently at Woodbrook Vale.
Useful Links