WMA News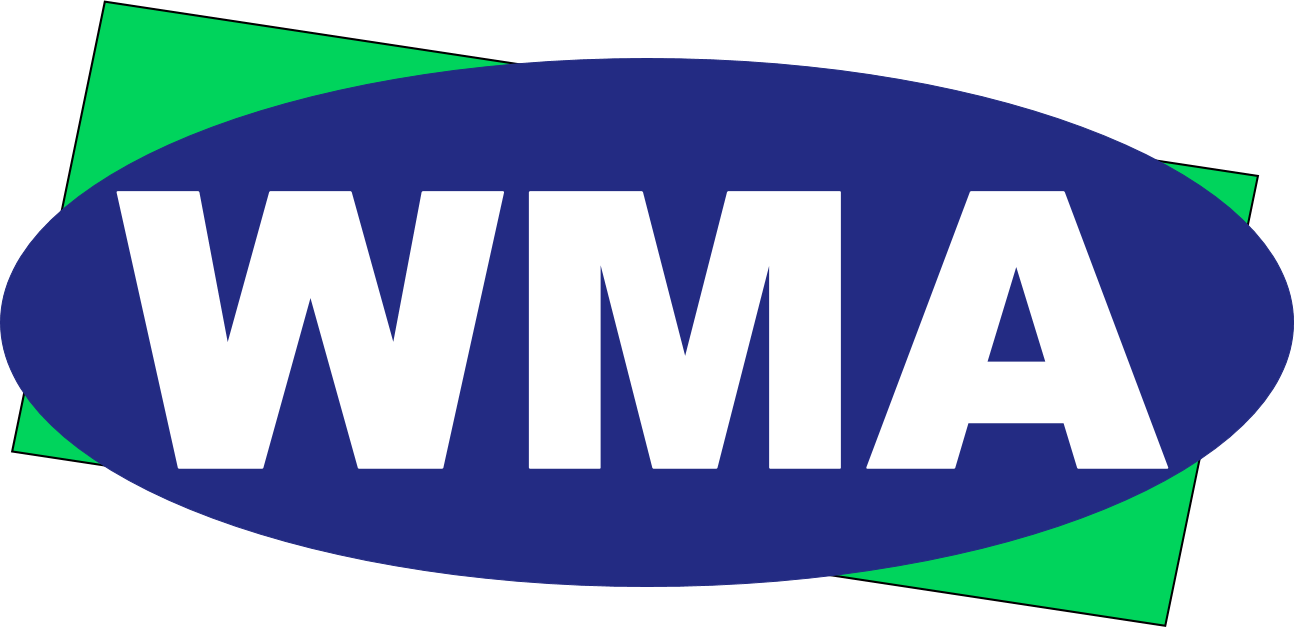 Hello and welcome,
This is the home of the Woodbrook Media Association. Here you can get all the News, Sport and Entertainment.
We hope that you enjoy our programmes on TV and Radio and we hope to be able to produce programmes for you as regularly as possible.
We also publish The Genuine Article (school newspaper), You can access our content through the
subpages on the right and the links below.
Thank you for visiting the WMA
Sophie Mochel and Hannah Round
WMA Director Generals
Become a member of the WMA:
If you would like to become a member of the WMA, meetings are held after school in ICT 2/ The Drama Studio from 3:00pm until 4:30pm on Thursdays. Here we record all of our radio and TV content.
Our list of jobs include:
Presenter
Script writer
Content Editor
Uploader
Camera Operator
If you are interested in joining, email stu14104@wbvs.co.uk or come and see us on Thursday's in ICT2.
We hope to see you soon!